I call myself a photographer, but my passion for storytelling is informed by listening deeply to women's stories, my own lineage, Jung psychology, symbolism, dreamwork, archetypes, origins, and love for human hearts and bodies. And when it comes to client sessions, I may show up with a camera but like any artist, it's serves only as my tool - in the space of collaboration, both our souls are present and my job is to witness and honor yours through photographic evidence. It is in this space where you are not only seen but heard, and believed. I understand the imagery we create together as a dialogue, a conversation that is being witnessed and documented and translates who you are both professionally and personally. Simply put, I see the YOU, that you may have forgotten existed or perhaps you can't yet see.

Each session I photograph is different because each client I collaborate with has a different story to tell. I don't use shot lists or templates or cookie cutter poses - I tried and realized that that trusting my intuition and what I know, even if it goes against the rules, makes me happiest.

Many of my past sessions have taken place in nature and have informed the sessions I now have named archetypes and origins as nature is a symbolic setting in the stories of women. For branding + boudoir sessions, I have decided the best way to help translate those stories is by inviting you into my home for an indoor session in a more intimate setting. Before my camera even comes out, I will turn on music, we'll sip coffee, or tea, or juice. I will listen to you, believe you, honor you, and look for what wants to be seen. We may play, and laugh, and dance, and cry. We may pull a card or try on different outfits or move some furniture around to find the light - I will hold a space for the whole of you to fill.

I no longer tell people how many images they will receive because I don't know until I complete the editing process - which is in itself an intimate and pleasurable process for me and therefore one I don't want to be overly confined. What you can be sure of is that you will receive a library of images that can be used in a variety of professional and/or personal applications. I give dozens of images to clients in the form of a curated, password-protected online gallery that comes with a pin number for easy downloading that will be available to you within two weeks of our session. I also offer a complimentary viewing session with me once you receive your gallery to offer guidance on how to get the most out of your images.

For my current price list, click here.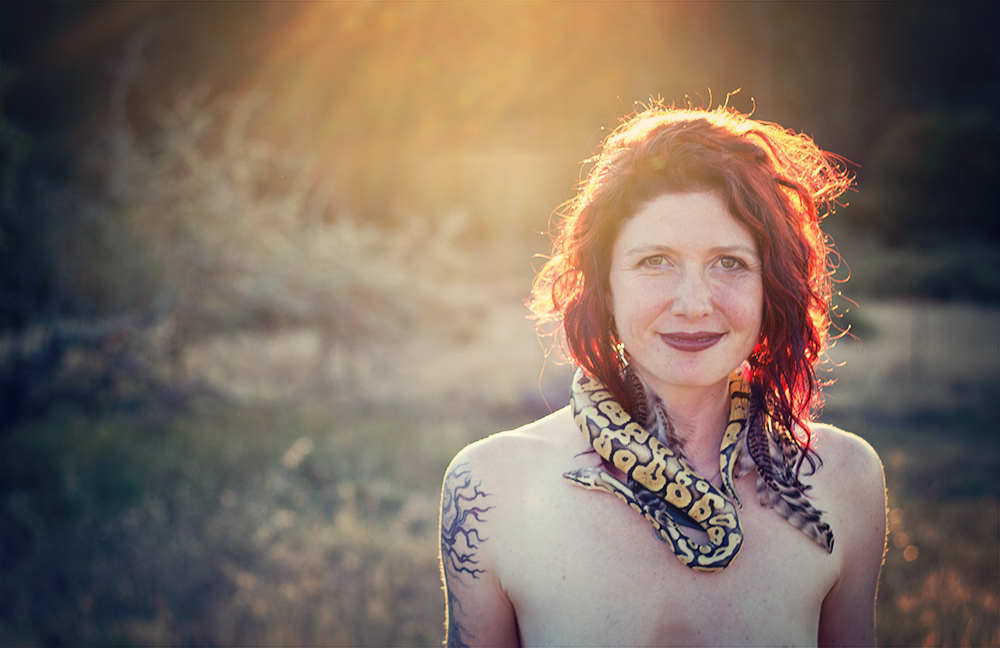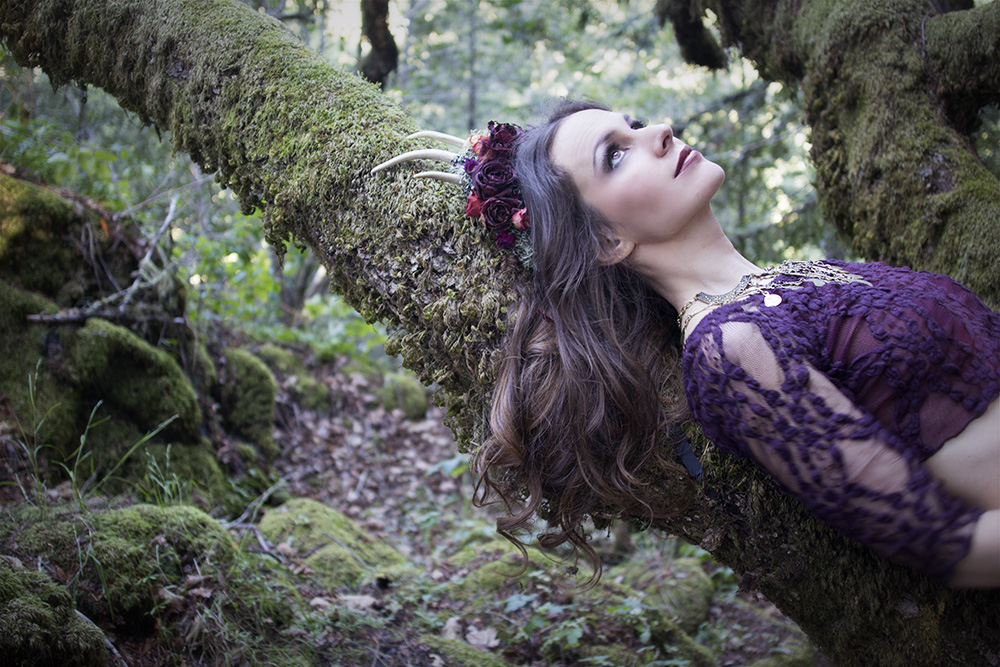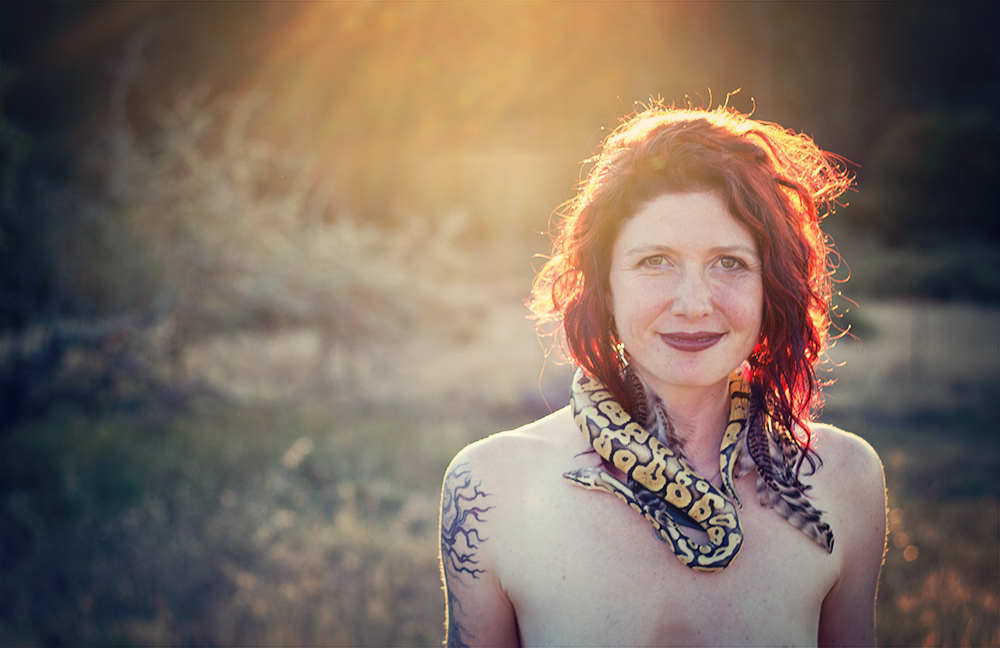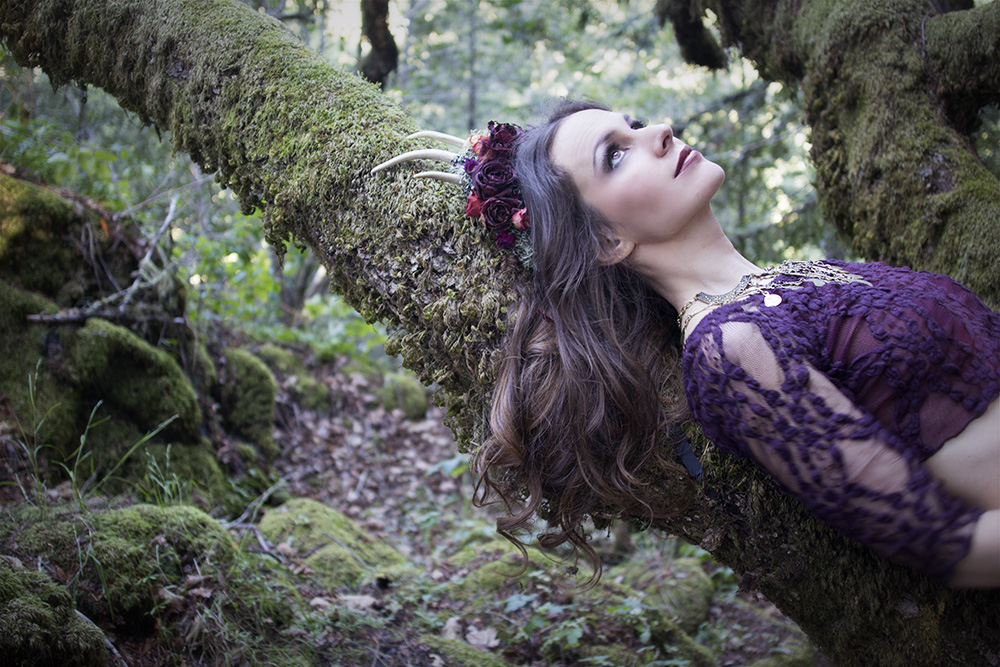 I see you as art.
I see you as beautiful.
I am in constant dialogue with what is asking to be seen.
I am here to witness and reflect.
I am here, with you.

How to book your session:
 
Sessions for 2017 are limited, I am currently booked through June. if you would like to schedule some time with me, I can be reached at stacy @ stacydelarosa.com
After our initial connection, I will send you an invoice for $250 - the required non-refundable deposit to book your date. Please note that I do not hold dates without a paid deposit.
Once your invoice is paid you will receive a virtual welcome package that includes everything you will need for your session including contracts, an in-depth questionnaire, and a personal letter from me to you.
 
Please note: If you are booking an Archetypes + Origins session with me, we may have more than one call prior to our session that will include some exercises as a way to gain access underneath the skin and down to the lost and living bones.